Community Covenant Church has its foundation in history that goes back for over one-hundred years here in the Rocklin area. First organized in September 12, 1871, it was originally given the name of The First Congregational Church Of Christ.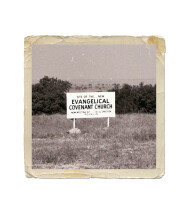 In the early 1940's (the exact date is unknown.) the name was changed to The Rocklin Pilgrim Church, reflecting the association of the pastor at that time, Rev. William Mays, with the Pilgrim Holiness Church, in Pasadena.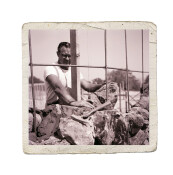 On May 24, 1946, the name was again changed to The Rocklin Community Church, and the church continued under that name until March 26, 1950, when the congregation under the leadership of the Rev. Worth Hodgins, voted to enter into fellowship with the Mission Covenant Church, both state and national. This marked the beginning of the church's affiliation with the Covenant denomination and established our heritage until the present time.
The church underwent a complete reorganization at the time it was moved to its present location at 5140 Topaz Avenue. This occurred on January 30, 1966, and the church was subsequently named The Evangelical Covenant Church. The name was later changed to Community Covenant Church, and so it is known today.