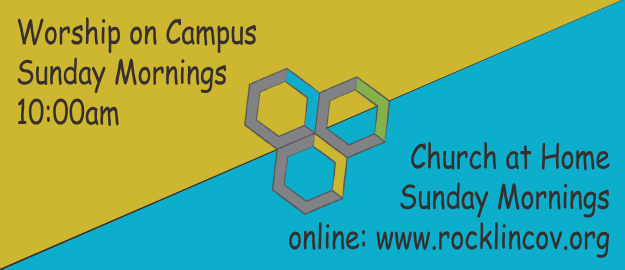 Sunday Morning Worship Service
May 15, 2022 - 10:00 AM - 11:00 AM
Please join us Sunday mornings as we gather.
Currently you have the following choices on Sunday mornings:
Seating in the sanctuary, with masks optional and somewhat socially distanced.
Watch the live stream from the comfort of your home.
Just click here at (or after) 10:00am.
If you have any questions, please don't hesitate to call (916) 624-1609.